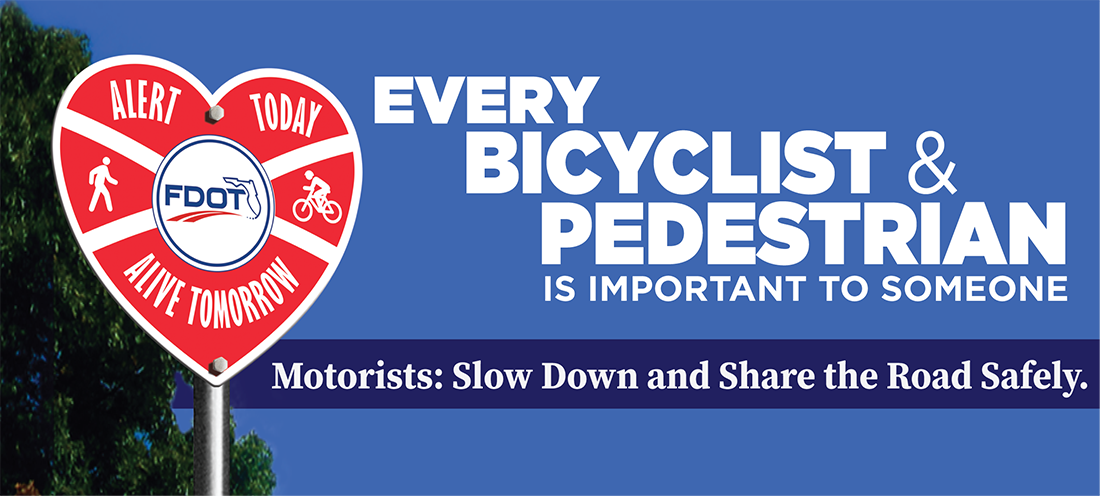 ---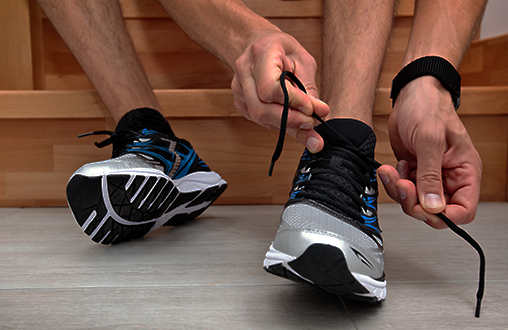 Walking Quick Tips:
Always use sidewalks and crosswalks.

Be visible. Wear bright,

reflective colors on your

clothes, shoes, belts,

and wristbands.

If no sidewalks are

present, walk on the

shoulder a safe distance

from the travel lane,

facing oncoming vehicles.
Pedestrian Safety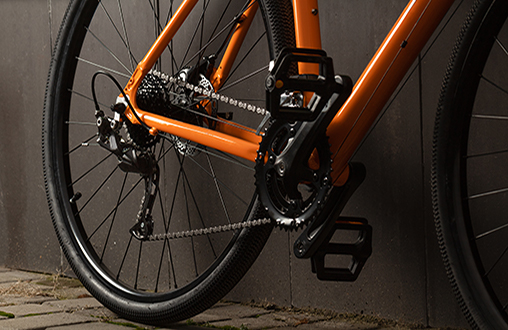 Biking Quick Tips:
Always wear a helmet.

Ride in the same

direction

of traffic on the street.

Be visible, especially at

night. Always use a white

front light and a red rear

light and reflector.

Obey

all traffic signs,

signals, and markings.
Bicycle Safety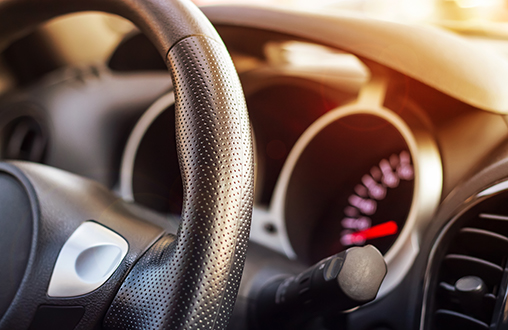 Driving Quick Tips:
Focus on the road.

Avoid distractions

while driving.

Always watch for

pedestrians.

Slow down! Speed is

the cause of 27%

of all fatal crashes.

Pass bicyclists safely.

Allow a minimum

of three feet

between your vehicle

and the bicyclist.
Motorist Safety
---
Upcoming Coalition Meeting
Florida's Pedestrian and Bicycle Safety Coalition Meeting
January 30-31, 2024
Tues, January 30, 1pm – 5pm; Wed, January 31, 8am – 12pm This meeting is open to the public and time will be reserved for public comment. If you are interested in attending, please notify Megan Mello at Megan.Mello@dot.state.fl.us so we can accommodate your attendance.

Location:
Orlando City Hall 400 S Orange Avenue Orlando, FL 32801
---
Make your Opinion Count
Take our Bicycle and Pedestrian Survey
This survey asks questions about your opinion on pedestrian (someone who is walking) and bicycle safety, and your knowledge on traffic laws related to pedestrians and bicycles. We are using the replies to target our efforts on what needs to be addressed to increase pedestrian and bicycle safety and reduce crashes, injuries, and fatalities.
---
Up to the minute news and photos

---